Home
›
Lightseekers TCG Discussion
Kindred order review series!!!
Dratylis
Posts: 33
✭✭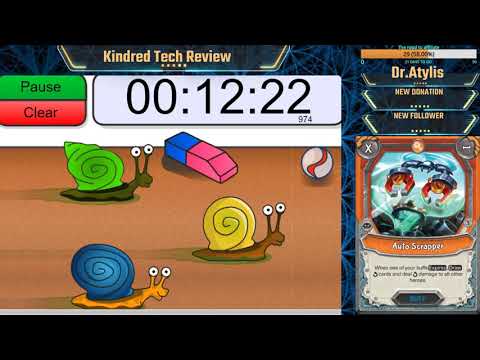 A couple friends and I had a great time today reviewing all the new tech cards. There are some awesome new options that tech is getting with the release of Kindred. Click the link above to check out the review video. It's just over 3 hours of content with a 20-minute snail race at the beginning (forward to 20 min mark to skip).
I hope you enjoy my first video of this type. I expect to be doing many more videos like this with content and theory. Please give my twitch channel a follow if you enjoy what you see.
Cheers!
Dr.Atylis